Hey guys,
It´s finally Friday!!!

Have had a busy week - no classes but my schedule has been packed to the brim with group meetings for school assignements and as much reading as I can manage as I am a little bit behind with the course reading. I am looking forward to a lovely, relaxing weekend with family before the next crazy school week starts. Here´s what Im going to do :
Bake
This weekend I am going to attempt to find the time to make these adorable mini cheesecakes. I got the recipe from one of my favourite food blogger, Eva. She is icelandic and has such a passion for food which shines through the blog. All the recipes are in icelandic ( but you can probably use google translate if you want to make these)
picture:
Eva Laufey Kjaran
Theatre
It has been a tradition of the women in my family to regularly go to the theatre. This Saturday I am going with my mom and sister to ther theatre to see a play called Á sama tíma að ári ( Same time next year). So excited!
Airwaves
Having some fun planning my airwaves schedule,
here
is my playlist with must see bands .... I just need to start planning my outfits - only three weeks to go !!!
Winter cleaning
Cleaning out my closet these days - will be selling a lot of stuff at the Bakkus fleamarket which starts at 14:00 this Saturday!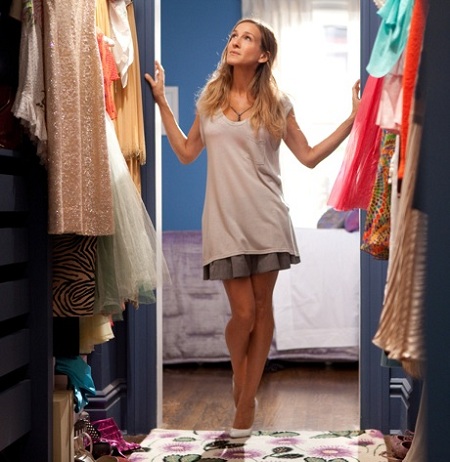 Have a great weekend everyone!!
X
-A