I am a bit of a shopaholic, I like dresses and skirts and shoes and .....you get the picture. The one thing I usually allow myself to splurge a little more on are jackets and coats.I think this is the most important part of an outfit. At least it is here in Iceland where it is cold and/or rainy most of the year and you have no choice but wear some sort of a coat or jacket. That´s why I am in love with statement coats. To me the overcoat has to be beautiful and really make a statement, since during the winter no one is going to see the carefully put together outfit that is underneath.
Here are some of my favorites ...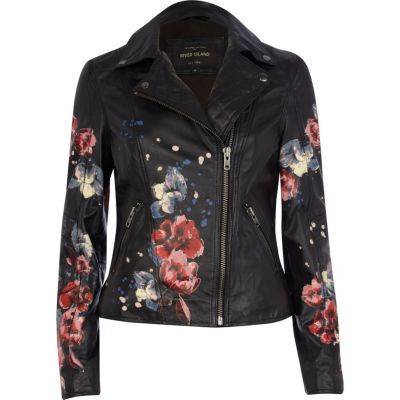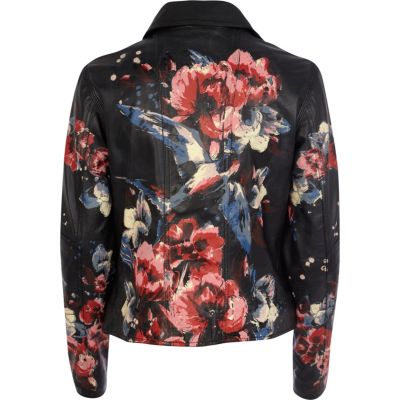 river island. This jacket is too pretty for words.
Topshop. I really love the detail on the sleeves.
Beautiful floral biker jacket by rare. I love colorful and printed coats for winter
and then these would be great for summer ....
This short sleeved coat from River Island screams summer!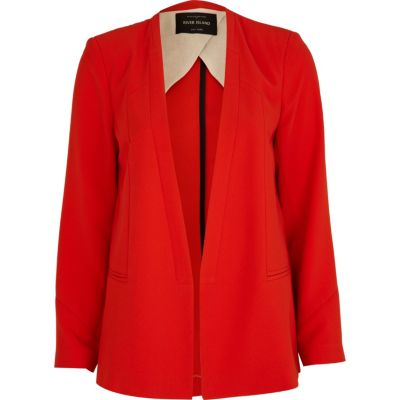 Love this red blazer from River Island. perfect over an all black outfit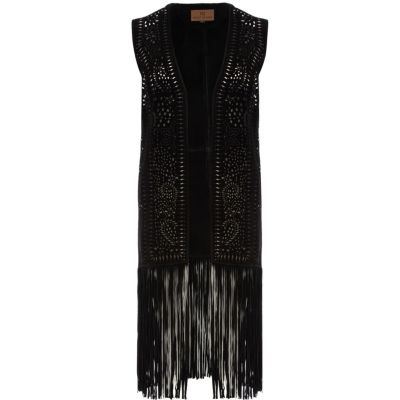 River island. A true statement piece
This lace jacket from Asos is so beautiful for warm summer days!
And finally this beautiful kimono jacket from Topshop just made it to the top of my wishlist!