Watching the Oscars is probably one of my favorite television events of the year. Last year I put together a list of my favorite dresses from the Oscars ceremony and I thought it would be fun to do it again this year!
I really loved Anne Hathaway´s beautiful Prada dress. The back detail is so beautiful. Anne herself described the dress as "Business in the front, party in the back"
Anne´s costar, the wonderful Amanda Seyfried looked amazing as well in her Alexander McQueen dress.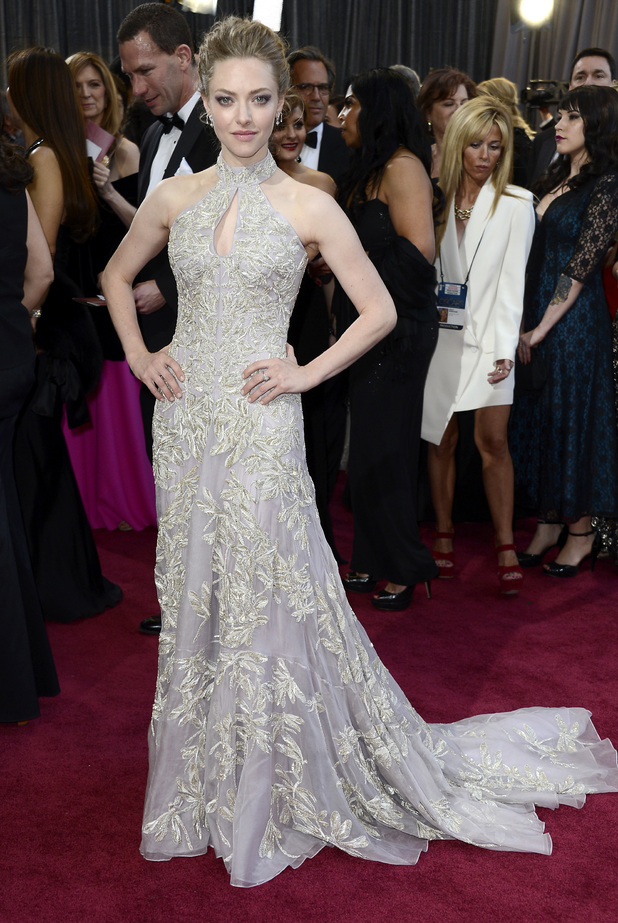 One of the highlights of the evening for me was
Jennifer Aniston´s dream of a red dress. So beautiful.
Nicole Kidman also looked amazing in her sequin dress
I really loved Salma Hayek´s beautiful dress....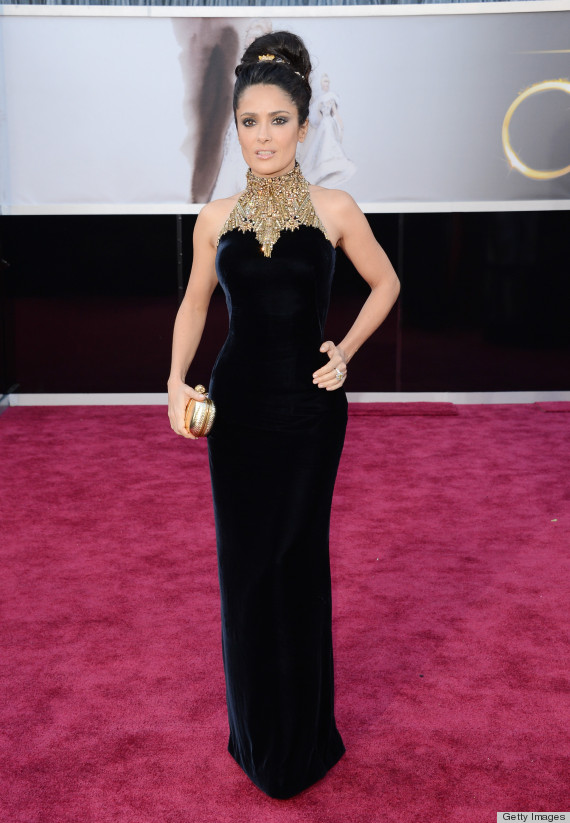 ... but Amy Adams dreamy gown was definitely one of my favorites. Such a romantic dress.
And last but not least was Olivia Munn´s beautiful red dress. The gold embroidery makes it look very theatrical.
The absolute highlight for me was when the cast of Les Misérables got on stage to sing ( I am a huge Les Mis fan). How amazing do Anne and Amanda look in their dresses?